About Us
Akto - Human Rights and Democracy is a Non-Profit Association and Non-Governmental Organization for Development.
We aim to be an organization with strong national and international credibility in the protection, promotion and intervention in Human Rights, Democracy and Peace, respected for our independent and transparent conduct.
We are a young and multidisciplinary team and we share a strong set of values:
HUMANITY - We intervene to support, enable, defend the interests and empower people affected by socio-economic inequalities, natural catastrophes, wars and conflicts or structural crisis with neutrality, impartiality, independence and non-discrimination.
COLLABORATION - We collaborate in the work we develop, promoting partnerships and respecting diversity and compromises.
TRANSPARENCY AND ACCOUNTABILITY - We are accountable for the use of our resources in an efficient and transparent way, namely in what concerns financing entities, partners, associates, beneficiaries and civil society. Our work is based on reporting and ongoing and constructive assessment.
AMBITION - We have ambition in what concerns the targeted goals and the quality of our action towards our beneficiaries.
CREATIVITY – We are open to new ideas and solutions, we accept change and calculated risks to develop innovative solutions.
Our Mission
Our mission is to enhance Education, Promotion and Intervention in Human Rights and Democracy as structuring elements of a positive change to build a fairer and more equitable world.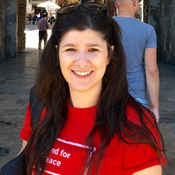 Ana Rita
Brito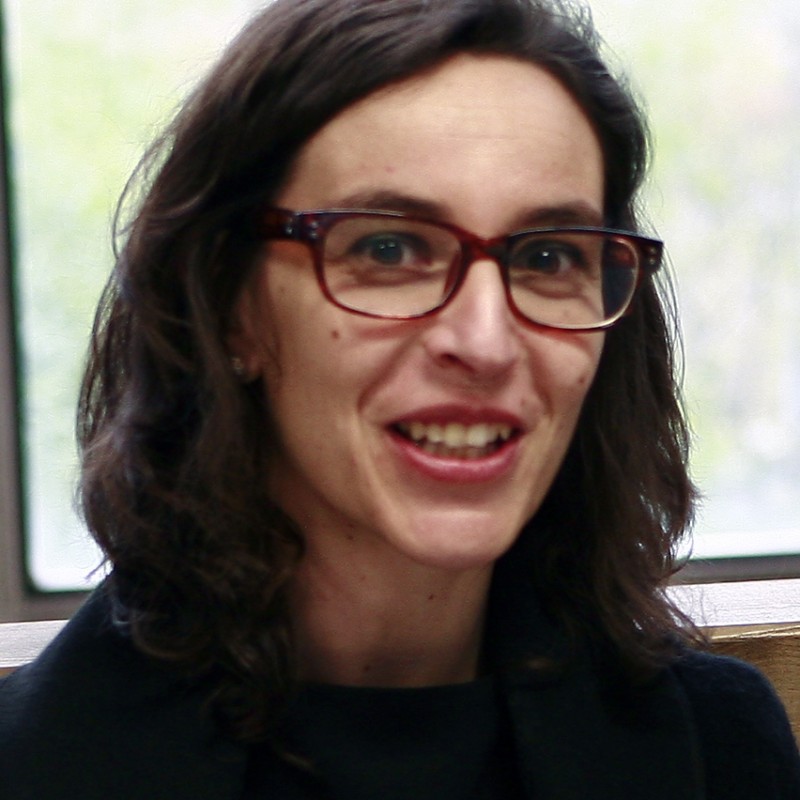 Daniela
Nascimento
David
Brito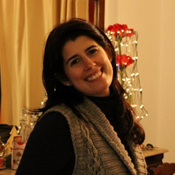 Filipa
Carneiro
Hugo
Abreu
Hugo
Alves
Calil
Makhoul
Kátia
Cardoso
Luciana
Martins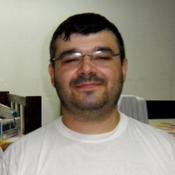 Nuno
Monteiro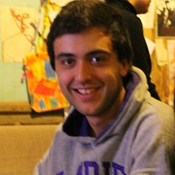 Pedro
Martins
Pedro
Rodrigues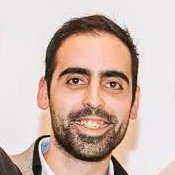 Pedro
Santana
Ricardo
Simões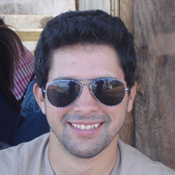 Ruben
Santos
Rute
Castela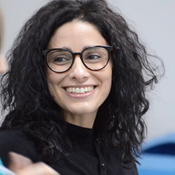 Sofia
Figueiredo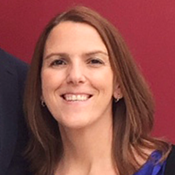 Sofia
France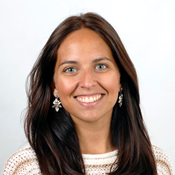 Sofia
Geraldes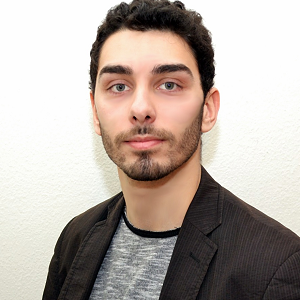 Stefan
Pinho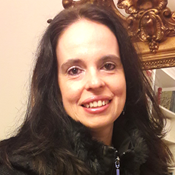 Susana
Bernardo
The Networks That We Integrate